---
Spa Lux Offers Unique Valentine's Day Gift That Will Last All Year Long
---
Spa gift certificates have always made a thoughtful Valentine's Day gift for both him and her. A couples massage is also an intimate way to share the romantic holiday together.
SPA LUX offers a Couple's Massage with a Side-by-Side Instructional massage service that can encourage a little romance and relaxation in your relationship all year long. This unique experience allows you to take something home with you besides peace of mind, relaxed muscles and quality time spent together. After you each receive your full hour side by side massages, a therapist will teach both of you how to massage each other so that you can do this at home.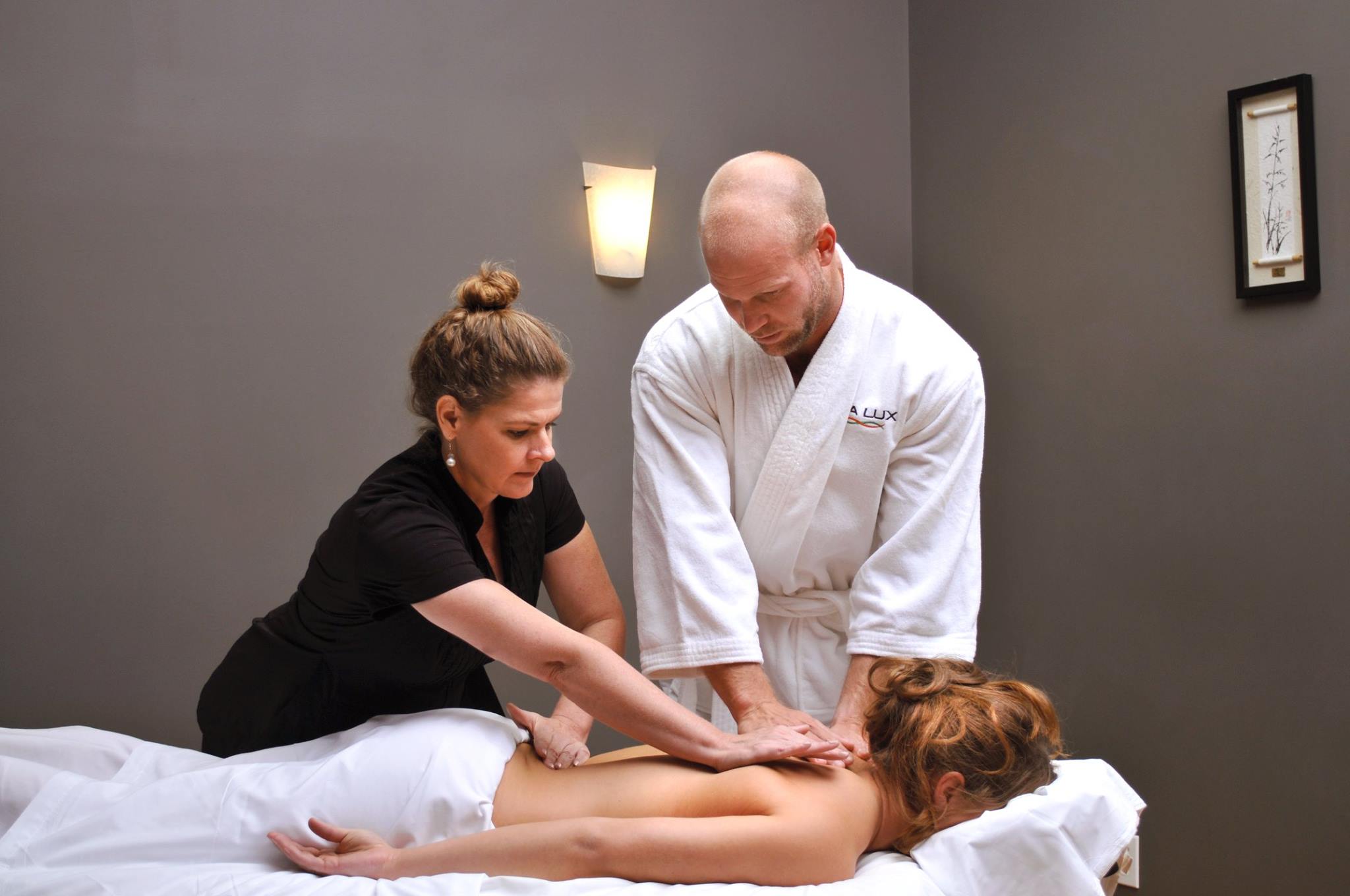 SPA LUX offers two Couples Massages. One is a 55 minute for $160 and the other is an 85 minute for $220. The Side-by-Side Instructional Add-On is an additional 60 minutes for $70. You may purchase gift certificates online at https://www.spalux.org/ or at the spa.
SPA LUX will be open Saturday, February 13th but closed Sunday February 14th. Normal business hours are Monday-Saturday from 10am-8pm. For reservations please call (918)615-3339