---
Reveal a More Youthful You with Facial Peels
---
Facial peels, also known as chemical peels, are a treatment that involves applying a chemical solution to the skin that exfoliates it and peels off the top layer. New cells are then formed, creating a new layer of skin which is fresh and smooth. Acne, blotches, uneven skin tone, fine lines and more are all drastically reduced, giving your skin a more youthful appearance. And there's no need to be scared by the word 'peel': generally, chemical peels aren't painful, but you may experience a slight stinging sensation.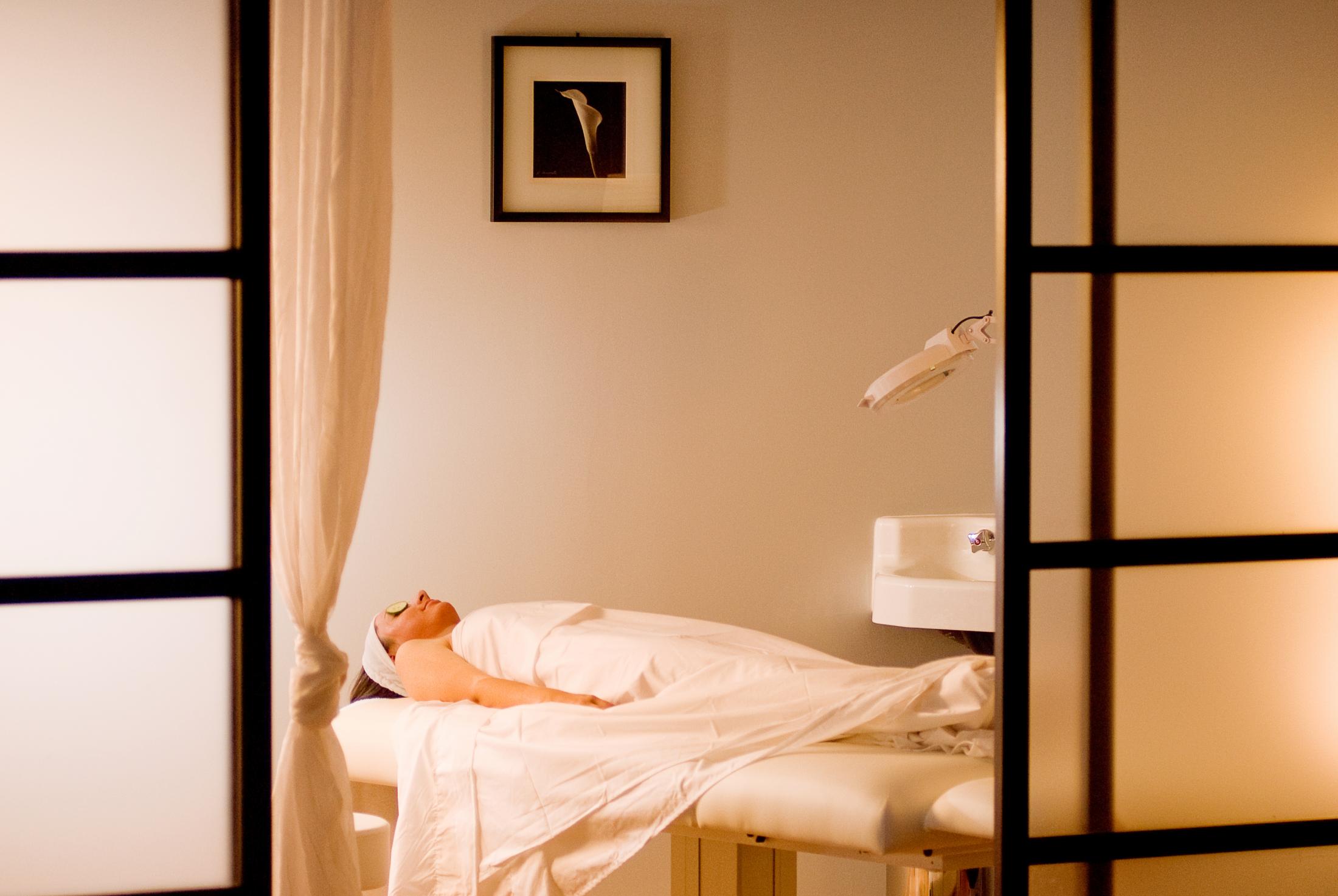 At Spa Lux, we offer three different types of facial peels:
1. Glycolic Peel
With this treatment, you can expect acne scarring, fine lines and hyper-pigmentation to be reduced. The Glycolic Peel is applied to the face, neck and upper shoulders.
2. Lactic Peel
A Lactic Peel is perfect for sensitive and dry skin as it helps to get rid of toxins, dead skin cells and germs. It also maintains the skin's pH balance, making the surface appear clearer, smoother and more vibrant. New collagen and elastin are stimulated, producing firmer skin and eliminating fine lines.
3. Salicylic Peel
If you suffer from acne or other similar skin issues, this is the treatment for you. A Salicylic Peel cleanses the bacteria and sebaceous oils which usually cause these problems, ridding the skin of dead, dull-looking cells. By removing dead cells, the salicylic acid boosts your skin cells' natural renewal process, giving you a fresher appearance.
Our facial peels alone cost $75, or $65 when applied to the face only. If you are already scheduled for any of our other facials, you can add on a peel for just $30 (or $20 for your face only). Our peels are most beneficial when purchased as a series of six - which we offer at a discounted rate.
If you'd like to reap the many benefits of facial peels, get in touch with us today. Make an appointment with one of our friendly and experienced therapists and say hello to a more youthful looking you!